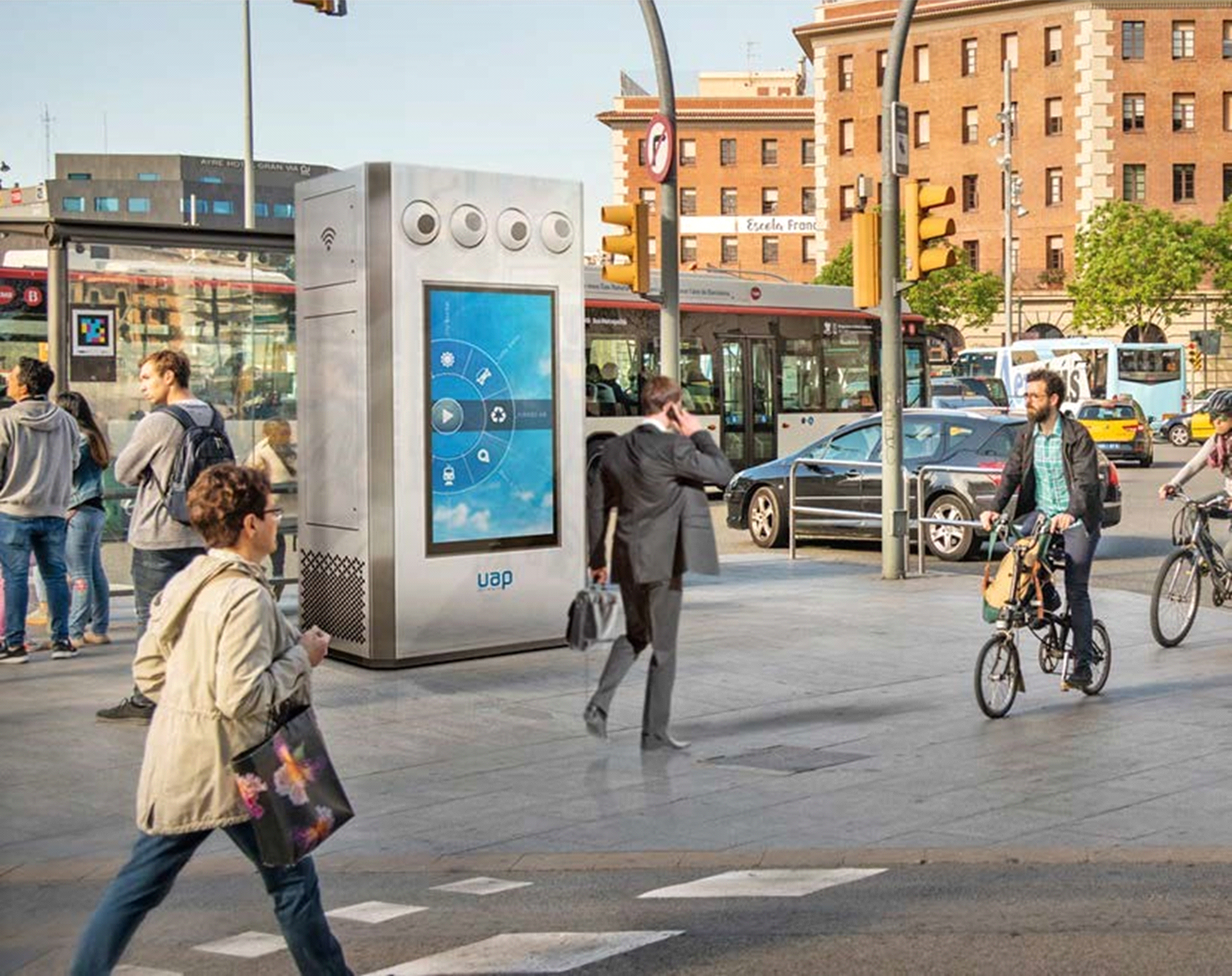 Large Scale Air Purification
We offer air cleansing systems, designed for use in large indoor spaces (shopping malls, hotels, schools, health clubs, hospitals etc) and equally in open areas, such as on the streets, playgrounds, arenas, sports grounds and so on.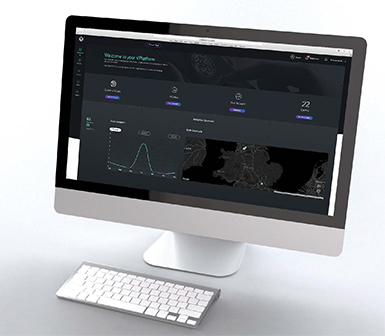 As well as providing training on the technologies we provide, we also carry out workshops and training on technology and technological implementation according to each client's requirements. We are particularly expert in the field of 3D printing and have worked with companies, universities, colleges, schools and individuals.
Let's Start Something new

Say Hello!
Need impartial input, contact us for a no obligation discussion of your requirements.