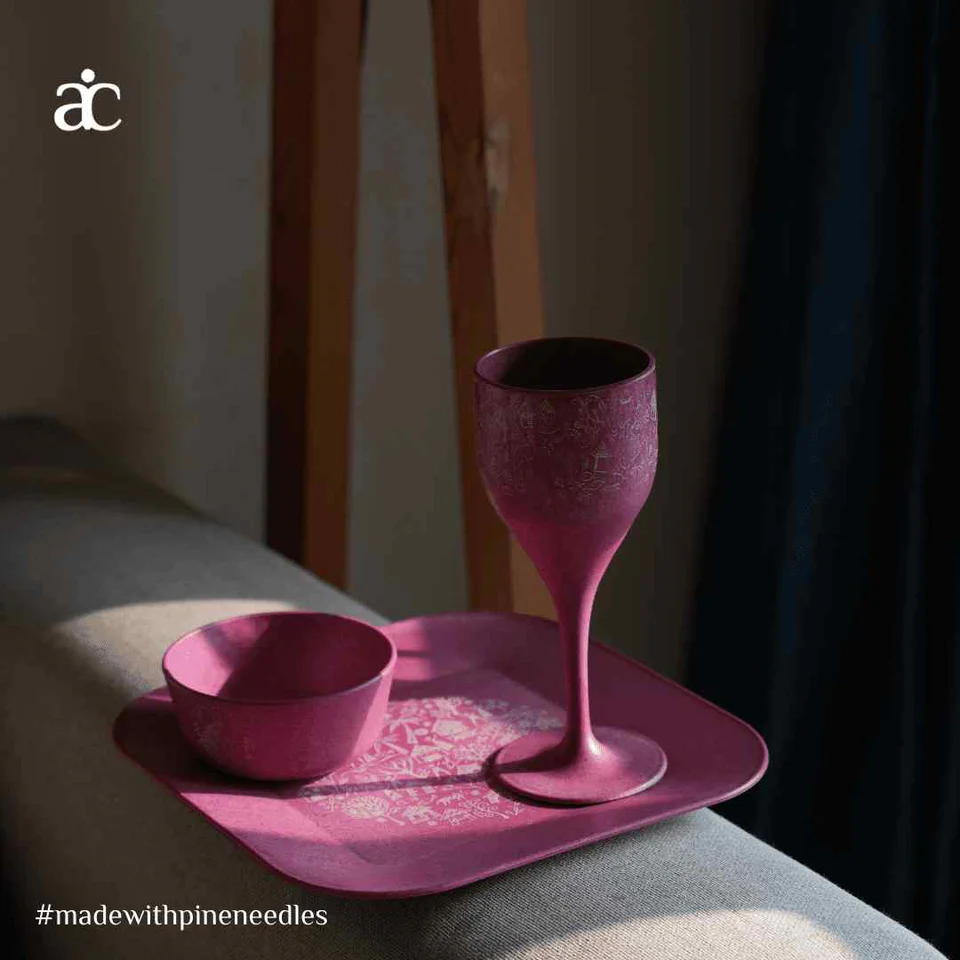 These beautiful product lines are made with a bio-base
of Pine Needles sourced directly from
the Himalayan mountains and actively helps prevent
forest fires in that region.
Nanogentech Ltd is a pioneer in the development of technology for generating ultra-fine bubbles, sometimes called nanobubbles. This innovative and disruptive technology is initially targeted at saving energy in wastewater treatment around the world and in enhancing crop yields or saving water in agricultural irrigation.
Nanogentech – Clean water technology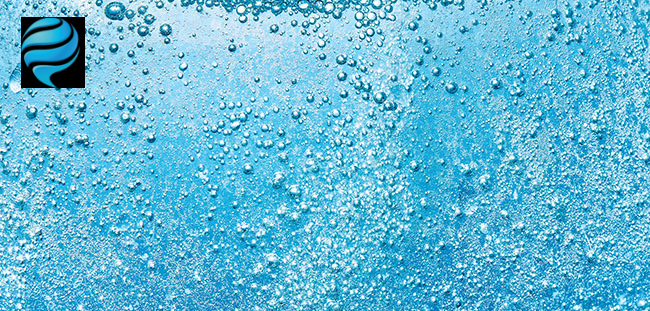 EviFile – Platform to manage, track & monitor large projects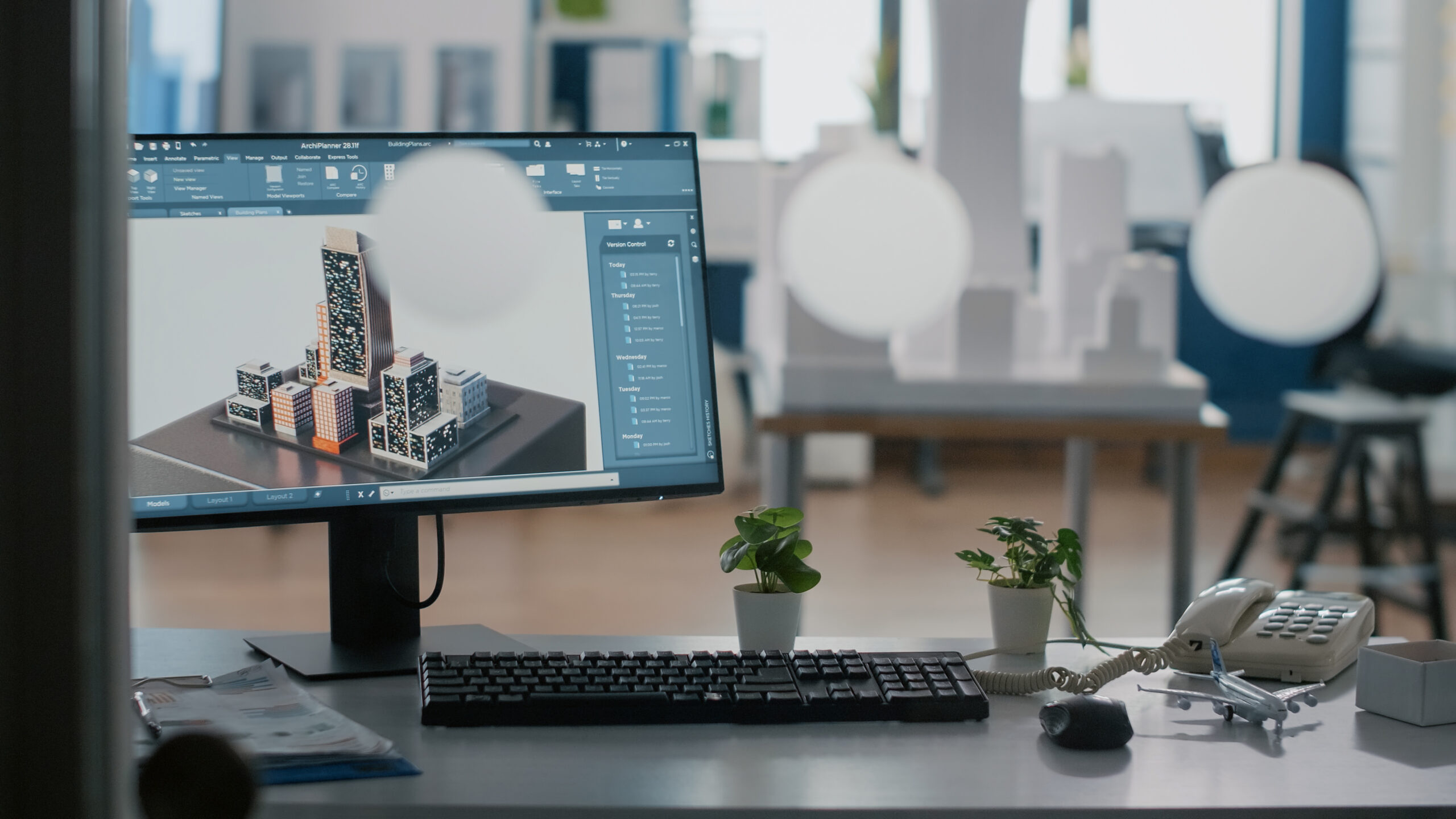 Progress made clear. Compliance made easy.
eviFile's digital assurance software solution is utilised by clients across multiple sectors to create a golden thread of information – find out how implementing eviFile can improve quality, minimise risk, and ensure compliance.
For Clean and safe environment  – tackling bacteria and viruses using LED-UV light technology